About us
We are a global service provider that specializes in Corporate Wellness service, Covid-19 PCR testing, Vaccination as well as Home collection service to the Life Science industry.
The business model consists of a both a global network of doctors, nurses and other medical personnel in teams, as well as an international network of Medical Provider, Clinics, Laboratories and logistic partners. We operate mainly in 3 business areas, where HealthQnect is one.
Our specialty is to provide service throughout the world with quality health tests through biometrics and blood testing. Our team of healthcare workers visits customers on site to perform health tests. The goal is to provide effective solutions in over 80 countries.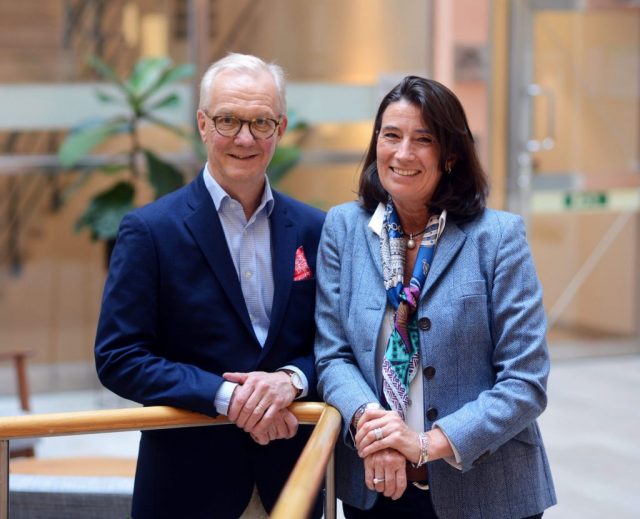 Our story
Thirty years ago, Staffan Sahlström together with Camilla Nordström pioneered the global doping control service (International Doping Tests & Management) within the sports industry by developing a system and implementing unannounced tests at athletes' homes. In addition to this experience, they provided on-site and home collection for other industries such as maritime-, workplace and clinical trials. In 2015 they left the sport industry and co-founded First Wellness Testing AB.